There are two things I truly believe
Now more than ever.
One is that we really do need each other.
Secondly, I believe that when we lift others up, we all are lifted up.
We don't have to be "at war" within ourselves,
with our bodies, our minds, or
in our relationships with others.
The truth is,
R We feel better when we love and are being loved.
RWe flow more easily through life when we're at peace
– with ourselves and with one another.
R Life works for all of us when we realize we really are connected to one another.
Why Work With Me
For 30+ years, I have been a teacher, counselor, mentor, and minister to countless people from all walks of life. The universal, sacred values that are within us all, coupled with the spiritual principles I've learned and mastered over the years, have brought me deep peace, unlimited energy and creativity, vibrant health, abundance, a loving relationship, and a fulfilling career. I pass this experience and understanding on to my students and coaching clients so that they too may be lifted up and experience joy, creativity, and success in their own unique ways.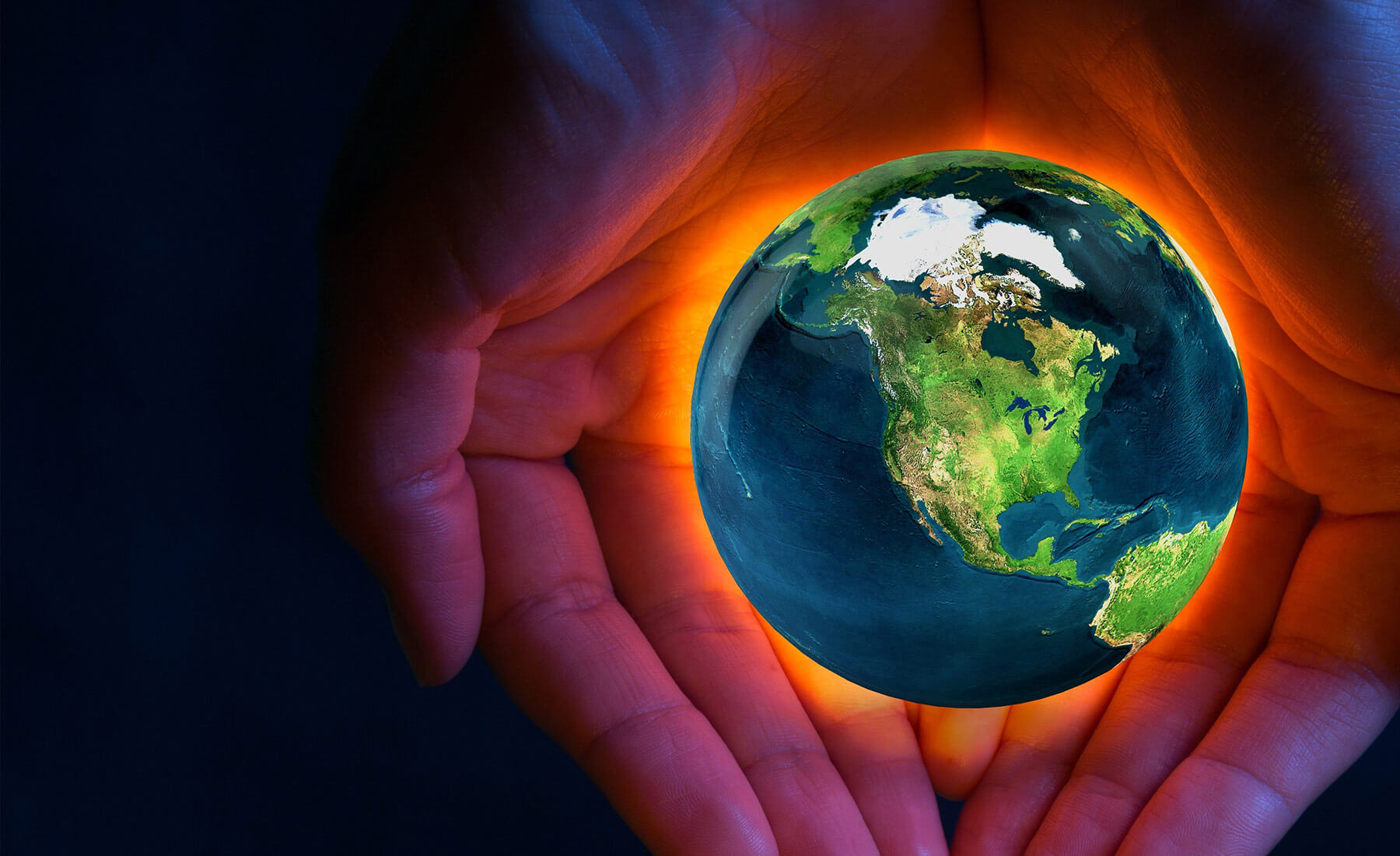 Spiritual Leadership Mentoring
This accelerated time of transformation in our world is calling us to apply Universal Principles and Sacred Values to affect not only personal but also social and planetary change.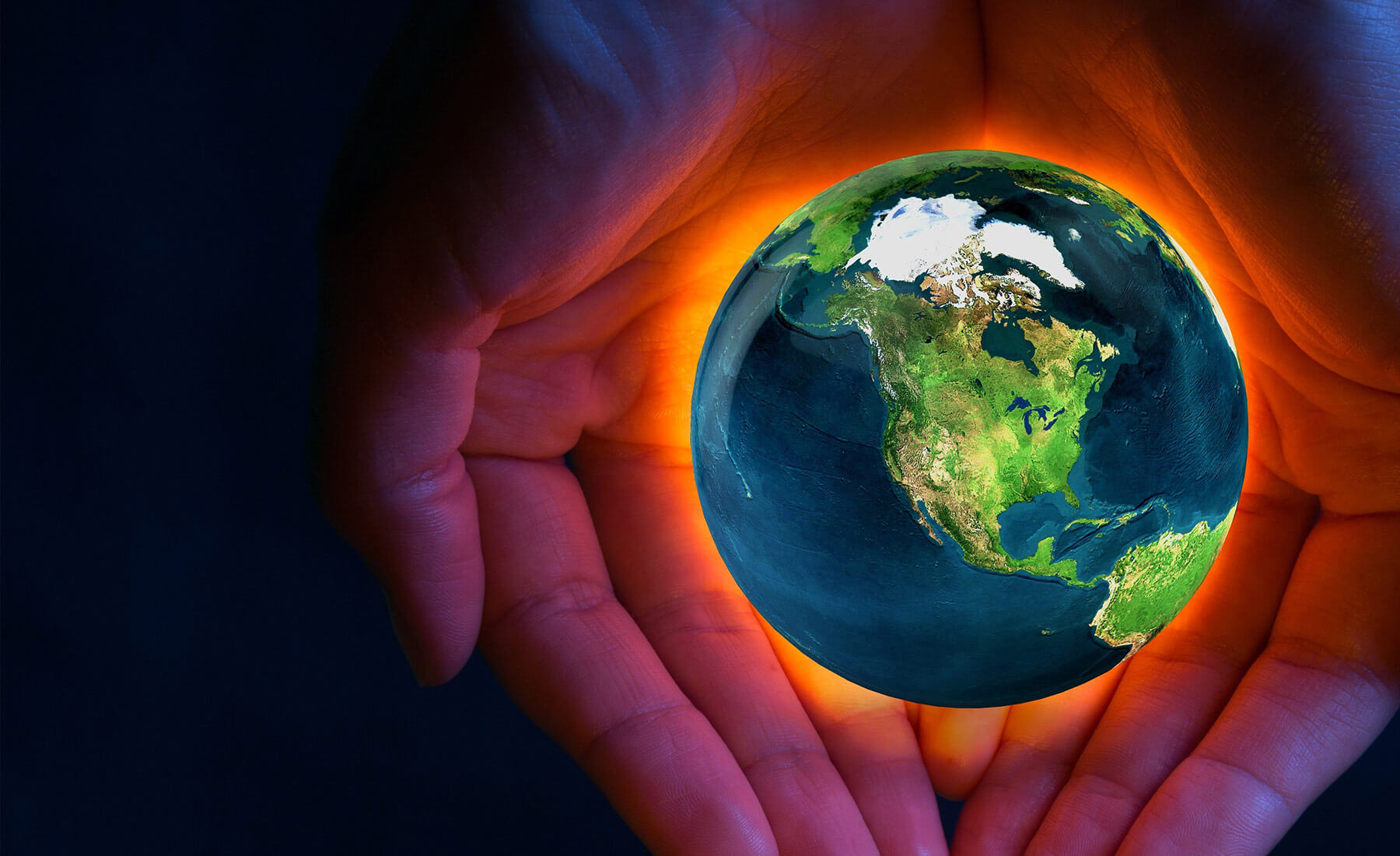 Sacred Relationship Private Coaching
What happens when two heart-centered people who stand firmly in their true nature of peace, compassion, empathy, and love come together?
Something miraculous!