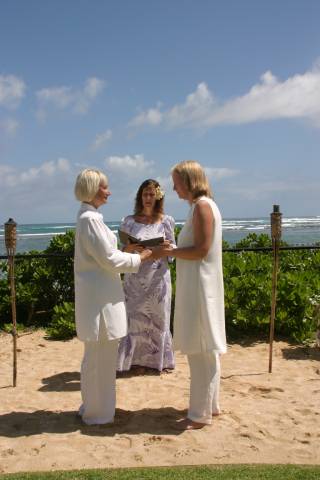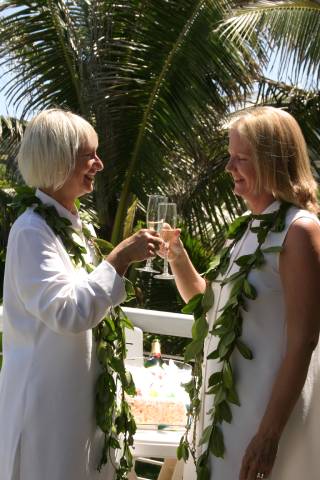 Sacred Relationship Coaching
What happens when two heart-centered people who stand firmly in their true nature of peace, compassion, empathy, and love come together?
Something miraculous!
What happens when two people who are grounded in the authentic truth of their being join together with clarity, purpose and vision?
Something life-changing, even world-changing!
A powerful energetic exchange happens whenever two people come together in an atmosphere of all that is sacred. It's as if their bonding creates a third link, connecting them to an even greater power than they themselves can access on their own.
Two hearts. Two minds. Two bodies. Two souls. The emotional. The mental. The physical. The spiritual. All joined together in an infinite ring.
That's what a Sacred Relationship is.
It's about Empowered Union.
It's about shining your golden light and your beloved shining their golden light and together you light up the world!
Some couples are called to this kind of illumined way of walking hand in hand through life.
If this resonates with you, I'd like to help guide you and your beloved into this greater, bolder expression.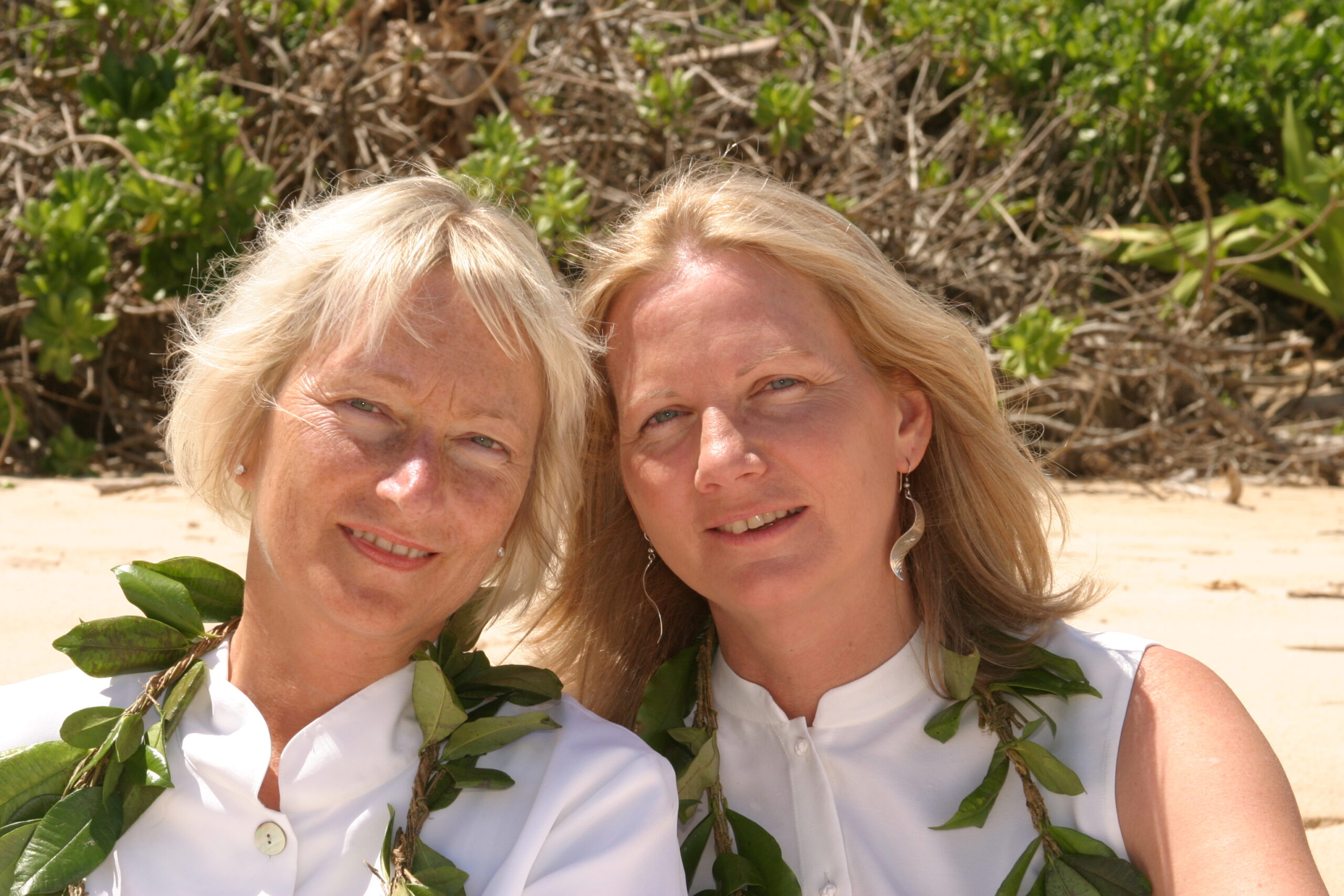 On this page are some photos of our ceremony on the island of O'ahu.
Recently, we celebrated 16 years together.
I'd love for you and your beloved to experience being in Sacred Relationship.
Let's start a conversation about that possibility: Contact Lorna