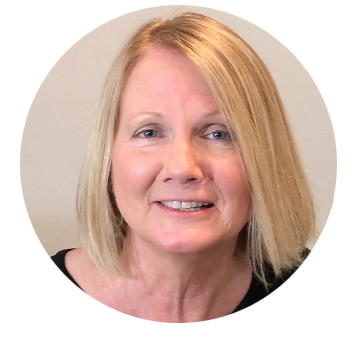 Lorna Bright and the Cosmic Coalition For Modern Evolution present
BE THE VOICE OF POSITIVE CHANGE
January 18 – 20, 2019 San Diego, California
Are you ready to bring your unique voice forward to help build a better world?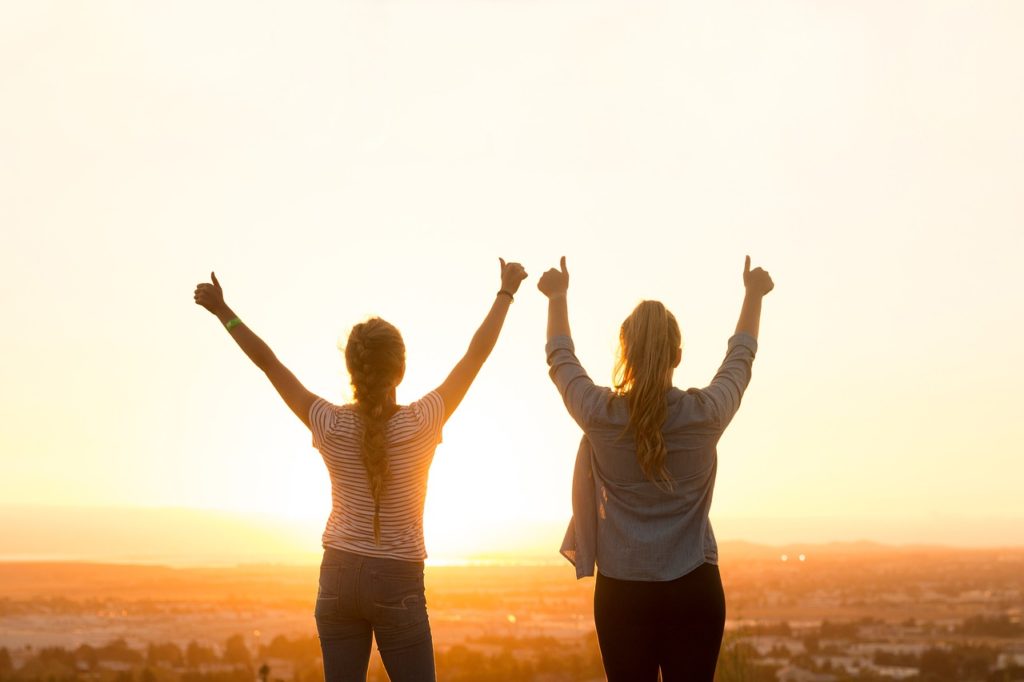 The 2nd Annual Be The Voice Of Positive Change Gathering is an opportunity to catch a greater vision for your life and for our world and to begin 2019
inspired, energized and empowered!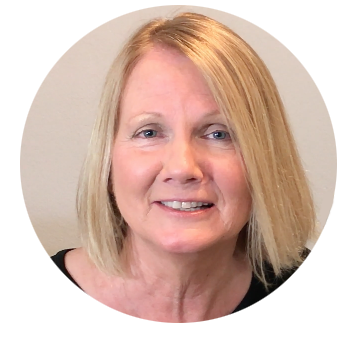 Hi, I'm Lorna Bright. The past two years have been an intense time for many heart-centered people. We've seen division and hatred, felt massive environmental changes, tried to make sense of perplexing executive actions, and watched far too many heartbreaking events unfold. But through it all, we've learned more about ourselves. We're WOKE! And now it's time to move forward in a new way. It's time to, not just envision, but to describe and speak about the kind of world we want to live in and how each one of us can help to bring it about. I created the Be The Voice Of Positive Change Gathering for those of us who are feeling the pull to come together and bring the love, respect, and equality that's written on our hearts into expression…not only in our personal lives, but in our world! Are you ready for more expression and purpose in your life? Would you like to be an advocate for positive change? Is there an idea or project inside of you, just waiting to be born? Would you like to learn ways to activate your unique voice to help move humanity forward? Join me at the Be The Voice Of Positive Change Gathering and together we'll begin 2019 with a new vision for ourselves and for our world!
Dr. Petra Fry Weldes
"You are not here to suffer, endure, or even to learn. You are here to create and express Life, as you. Contribute outrageously to a meaningful life. This is your reason for being." – Dr. Petra Fry Weldes
Dr. Petra Fry Weldes is the Spiritual Director at the Center For Spiritual Living Dallas. She has served as Vice Chair for the DFW Interfaith Coalition, Co-Chair of the Season for Non-Violence, and Chair of the World Peace Day. Dr. Petra is passionate about the global environment and the health and welfare of children. She will help you to awaken to your own unique potential as an agent for change and will also discuss the "Deep Art Of Civil Society" and the choices and actions needed to create a sustainable reality in a world that works for everyone.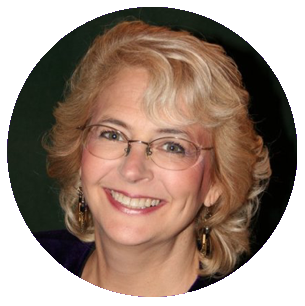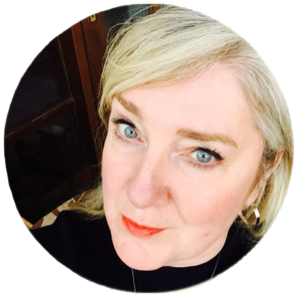 Jacquie Forde
"An authentic leader is someone who is not afraid to be themselves and speak up against injustice because they know with certainty that they are speaking truth." – Jacquie Forde
Jacquie Forde is the founder and CEO of The Wellbeing Alliance, a non-profit Principles-based Campaigning and Wellbeing Consultancy. She works as an activist and a campaigner for political improvements in Scotland and the UK to improve health, mental wellbeing and equality for all people. A professionally qualified Three Principles Facilitator, Jacquie will help you understand the psycho-spiritual principles behind the human experience to gain greater clarity and success in your life, career, and expression in the world.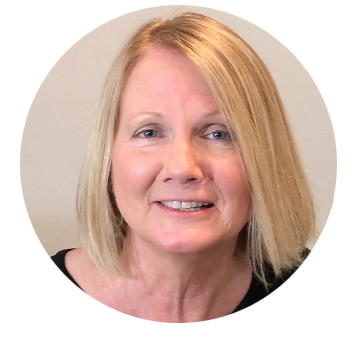 Meet Your Host – Lorna Bright
Lorna Bright is the founder of the Cosmic Coalition For Modern Evolution and creator and host of the Be The Voice Of Positive Change Telesummit Series and Annual Gathering in San Diego. Lorna will share about her experience as a Sacred Activist and Coach and give techniques to help you access your own unique voice and stay clear and balanced as you bring positive change to our world. She'll also lead in powerful musical meditations of letting go of anything from 2018 that might be holding you back and taking hold of bold, new visions for yourself and our world in 2019.
Come spend 2+ days with us in beautiful San Diego, California where you can…
Embrace the energy of the New Year
and be invigorated and empowered
to move forward into your best year yet!
Learn Ways To Stay Grounded So You Can Show Up Fully And Courageously During Times Of Chaos And Change

Soak Up The Vibes Of Being Surrounded By Like-Minded Souls With Expansive Values, Goals, and Vision!

Build A Supportive and Enthusiastic Community To Uplift Each Other And Stay Engaged

Discover How To Use Ancient Wisdom To Remember Our Shared Humanity and Bring Your Authentic Voice To The World

Access Your Creative Potential and Add To The Energy That's Elevating Our Planet

And MUCH MORE!
Are you ready for your heart to be lighter and the world to be filled with love?
Join us for the Be The Voice Of Positive Change Gathering!
5-7PM – Meet & Greet – Connect and network with those who are doing the work and really being activated to participate in inspired action.
We'll have a full day of interactive sessions to help you:
Gain Techniques & Tools To Have A Greater Sense Of Peace During These Transformative Yet Challenging Times

Stand As An Engaged Citizen Of The Planet and share truths like love, freedom and harmony in a more confident way with the world.

Catch A Personal Vision For Your Life & A Global Vision For Humanity
THIS WILL BE A VERY POWERFUL DAY that begins with Solidarity Sunday! A morning of:
INSPIRATION to get you resonating at the highest level of love and oneness; and

VISION to help you elevate your thoughts and feelings as you start the New Year!
Followed by: 
A Q&A Session where you can get clear about how to open up to what's seeking to emerge in and through you and receive practical information and encouragement about how to stay strong and focused.
Surrounded by the support of one another and grounded in universal truth, you can begin 2019 with hope, enthusiasm, strength and clarity, ready to bring about positive change in your life and in our world!
I'm ready to bring about positive change in my life and in the world!
Count me in!
Here's What People Are Saying About The Be The Voice Of Positive Change Gathering…

"Attending the gathering was a great way to kick off the new year with like minded people. I was given new ways to look at the political climate and what I could do as an individual to help create positive change. I am so grateful I said, "Yes!" and I am looking forward to next year's conference." – Sandy from Arizona

"Thank you, Lorna, for stepping out onto the skinny branches of life and showing a passion and commitment to spiritual growth and to social justice! I know that your efforts will continue to bear fruit in an expanded way. I thoroughly enjoyed and was inspired by the event in La Jolla." – Dr. Jim Lockard, author of Creating The Beloved Community

"On November 8, 2016, I woke up feeling scared, confused, angry, defeated and alone. I remember thinking, how did so many of us get this so wrong. A short time later I came across the Be The Voice for Positive Change conference. I desperately needed to connect with like-minded, heart-centered people. At the conference in La Jolla, I found you…heart centered, positive people wanting to share tools for navigating these unfamiliar waters. We talked, we laughed, we sang and I think I even cried. What I came away with was an understanding that a very large part of our country feels unheard, underrepresented and left out of the conversation. I set the intention that I would not only be the voice of positive change, I would be the ears and listen to people who think differently than I and hear them from my heart. I am looking forward to the next Be The Voice conference in January 2019 for more connections and more heart-to-heart conversations. " – Beverly from Portland, Oregon
Yes! I want to feel the force of coming together to be the change we want to see in our world!
The Be The Voice Of Positive Change Gathering will be held at the La Jolla Shores Hotel in La Jolla, California.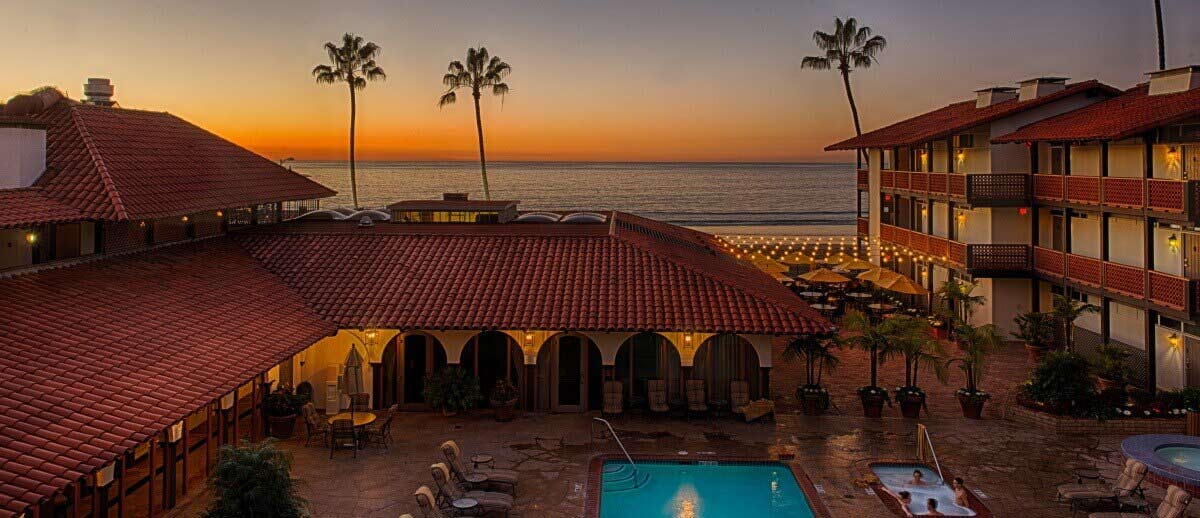 A pebble's throw from the Pacific Ocean, La Jolla Shores Hotel guests come for the one-of-a-kind, front-row views of sand, surf and sunsets from balconies and courtyards. Since opening in 1970, guests relish the hotel's unique Hacienda-style exteriors. Lush open-air courtyards, red-tile walkways, and roofs and balusters constructed of Spanish Saltillo only add to the hotel's Old World charm. Today, the La Jolla Shores Hotel is renowned for its beautiful architecture, comfortable guest rooms, outstanding service, and stunning beachfront location enhanced only by San Diego's idyllic weather and sunny skies. A limited number of rooms have been reserved at a discounted rate of $189 per night and are available on a first-come, first-served basis. A special link to reserve at that rate will be provided after registration.
Make Your Plans Now To Attend This Timely And Transformative Weekend for 

ONLY $297!

COME TOGETHER
Have fun! Make friends!

CONNECT
your passion with purpose!

CREATE
a world that works for all!
*All tickets are non-cancelable and non-refundable.
Limited Availability! Reserve Your Spot Now!