Healing The Planet.
Transforming The World.
Events to Help You Integrate Your Inner Awareness With Empowered Action
There is a rising tide of people all across the planet who are hearing the call to bring spiritual values to political and societal transformation.
Are you one of these heart-centered people?
Now is the time to integrate the peace and harmony of our inner lives with bold, positive and passionate action expressing in our outer lives.
To help you do this, I have created events specifically designed to:
guide you through the process of personal and global awakening;
give you practical ways of how you can be a voice for positive change during this transformative time on our planet;
connect you with other like-minded, heart-centered people to engage the power of community
Be The Voice Of Positive Change Telesummit
Interviews with leading thought leaders and experts sharing their wisdom and insights to empower you to become an engaged citizen of the planet with a global vision for humanity's healing and transformation.
Be The Voice Of Positive Change Gathering
A semi-annual live weekend event filled with networking opportunities with other global change agents, interactive sessions to gain tools & techniques to maneuver these challenging times, and inspiring talks to strengthen your work in bringing positive change to our world.
Cosmic Coalition For Modern Evolution
CCME (See Me!) is an online community of heart-centered people from all around the world discussing, collaborating, and sharing ways to bring their inner awareness into every aspect of their lives including politics.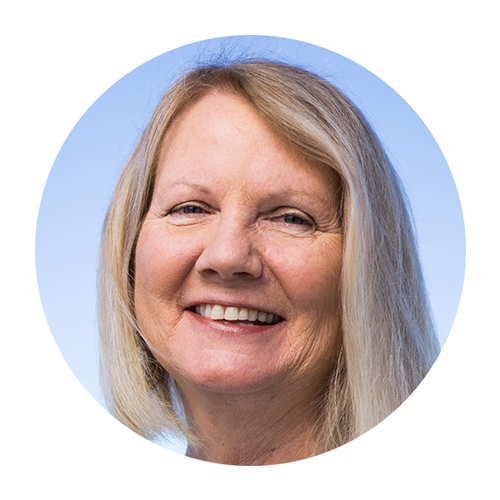 "I hope you'll join me. And together we'll raise our voices for the good of our country, the good of our planet and for the good of all people."